Contact the team!
We always look forward to working with new business' so please get intouch!
Book a virtual meeting
Booking a virtual meeting isn't daunting, trust us on this one. Plus its 2022, we all are familiar with zoom and Teams, after the past few years.. right?
We wanted to scrap the online forms as we don't feel they work! the best conversations often take place when we are face to face
Meet The Team
We're a strategic digital agency, helping companies and brands just like yours to stand out!
We've blended strategic thinking, creativity and technical expertise to create the best digital solutions, from Web Applications to Marketing Projects.
At the heart of our agency is a team of compassionate people who care about seeing your brand change it's industry and your company grow. From entrepreneurs to team members with decades of agency experience, our team becomes an extension of your company, offering a uniquely personal experience for your business.
We're creative, nimble, outside-the-box thinkers eager to make game-changing strategies and execute them seamlessly for you. With expertise in Website Design, Integrations & API Implementation, MTG Digital can help your business fly!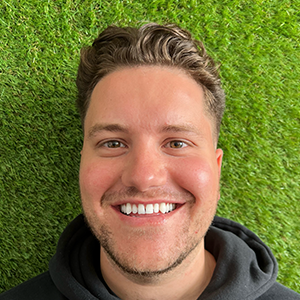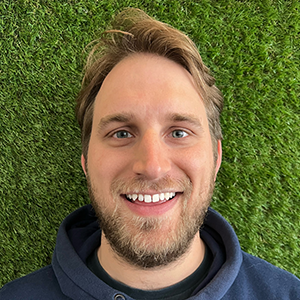 Dont Fancy a Meeting? Send an Email
Ok we get it, not everyone is ready to hit us up on a zoom or teams meeting straight away. So lets get back to basics, drop the team an email.